With the new year comes a new opportunity to start fresh on your lawn care. 2020 could be the year when you finally get that beautiful, healthy lawn. If you need a little help getting started, then the folks at Quality Cut Lawn Service can help. Here are the top 3 lawn care tips for 2020.
Tip 1: Fertilizing Your Lawn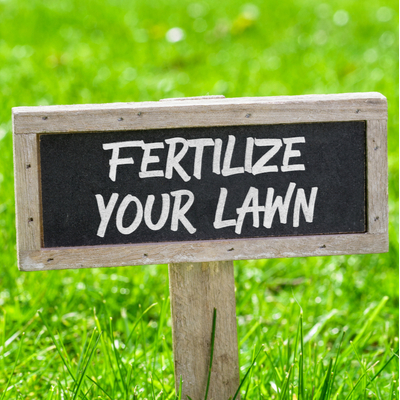 The first of our lawn care tips for 2020 is to fertilize your lawn. Grass requires nutrition, just like every other living thing on Earth, to grow strong and healthy. For grass, all of the nutrition it needs can be found in the right fertilizers. By giving your lawn the nutrition it needs, you'll be boosting its immune system, making it more difficult for lawn diseases, pests, and weeds from invading.
Planning out your lawn fertilization in Delaware is essential. The needs of a lawn change throughout the year, depending on the season. Spring lawn needs center around waking the lawn up after winter dormancy and helping it green-up and start growing quickly. In the summer, lawns need help managing the drought and heat stress that plague them. Finally, fall lawns need help boosting their root growth to strengthen the grass against the freezing winter. You can provide your lawn with everything it needs, with perfect timing, by investing in a lawn care program from Quality Cut Lawn Service.
Tip 2: Controlling the Weeds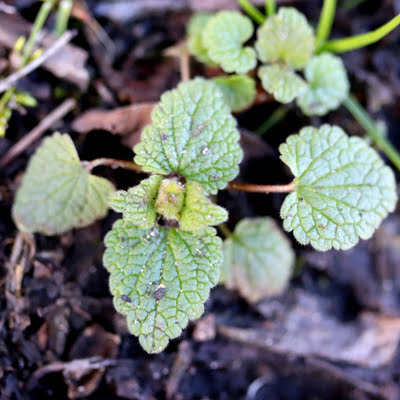 The next of our hottest lawn care tips for 2020 is to control the weeds in your yard. Weeds persistently invade every lawn in Delaware, throughout the year. Their presence in a lawn reduces the overall health of the turf. Invasive weeds sap the soil of essential nutrients, causing stress and malnutrition for your grass. They also compete with your grass for space, sunlight, and water. The bottom line is that weeds are bad and you should do everything you can to kick them out of your lawn.
Invasive Weeds in Delaware
Clover
Henbit
Yellow Nutsedge
Black Medic
Chickweed
Consistent weed control eliminates the stress from your lawn, freeing the grass to grow in beautiful and healthy. An early start to your weed control is essential to starting the year off right. Use a pre-emergent herbicide in the spring to protect your lawn from the weed seeds that are overwintering in your turf. Follow up with regular spot-treatments with post-emergent herbicides throughout the spring and summer. Finish out the year with broadleaf weed control to fight the second bloom of these pesky weeds. With a lawn care program from Quality Cut Lawn Service, you'll get regular weed control throughout the year.
Tip 3: Aerating Your Lawn
At the end of the year, your lawn will be tired. Revitalize your lawn and eliminate soil compaction with fall aeration. This beneficial service solves the problem of compacted soil while also helping with excess thatch. At the end of the year, if your lawn is suffering from water run-off or pooling water, then aeration is the service you need.
Core aeration is the method of pulling plugs (or cores) of compacted soil out of your lawn by using an aerator. While the service may look violent and stressful, your lawn loves it. By freeing the lawn of compacted soil, the grass roots will have room to spread out. Without soil compaction, the grass roots will have access to the water, nutrients, and air they need to stay healthy. It's a really good idea to sign up for this service ahead of time to secure your spot in the schedule.
Quality Cut Lawn Service Can Help With Your Lawn Care
This year, don't struggle with your lawn care. If you need a little extra help, Quality Cut Lawn Service can help. With our excellent lawn care program and revitalizing core aeration service, your lawn will be beautiful and healthy all year long.
Reserve your spot in our schedule today by calling us at (302) 420-7597 or contact us here. For the latest and greatest lawn care tips, check out our blog.